Call us at:
250-546-9420

Fax number:
250-546-3399

Email:
mail@valleyauction.ca
Welcome to Valley Auction!
Check out our sales calendar for upcoming sales, auctions, and events.

Specializing in Auto, RV & Machinery Sales, Estate Sales, Liquidations, and small animals.

Livestock Handling Equipment For Sale

Like us on Facebook!
Recent News!
BC Livestock Producers Co-operative Association
is proud to announce our recent merger with the Valley Auction Cattle Division. We would like to welcome all Valley Auction customers to BC Livestock, and encourage everyone to inquire about our many services, sale dates and marketing options.

Trucking:
BC Livestock has a truck and trailer based in Salmon Arm. Please contact Ron Ramsay (250-318-2802) to arrange for your trucking needs.

Sale Dates:
To assist in the transition, BC Livestock is offering some Saturday sale dates, these are in addition to our regular advertised sales. Be sure to book your sale dates soon.

Kamloops - October 29, 2016
Williams Lake - October 22, 2016
Click here for contact information. Click here for BC Livestock information.


Address:
903 Raffan Road
Armstrong, BC V0E 1B7
Canada

Valley Auction Sales Yard on Highway 97A is south of Armstrong, just minutes north of Vernon, British Columbia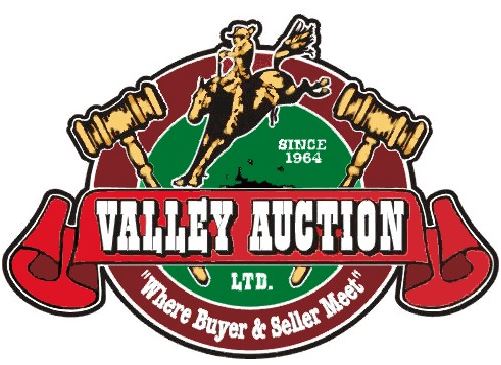 JOIN OUR MAILING LIST!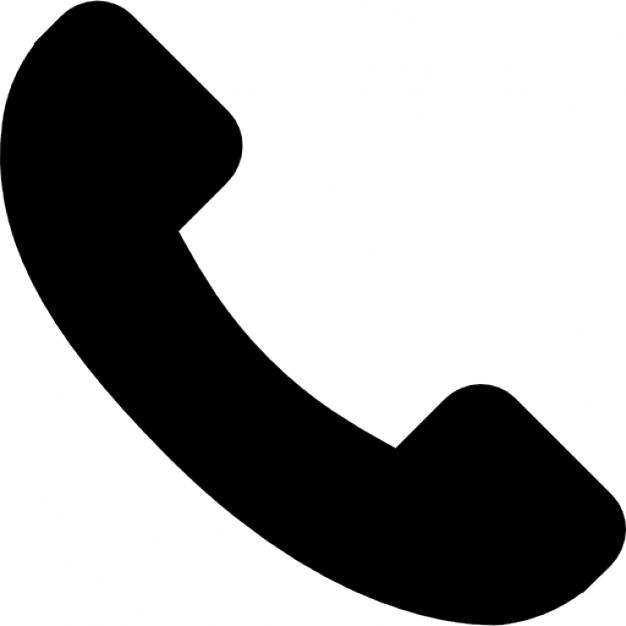 250.546.9420
mail@valleyauction.ca